Highly Skilled Developers and System Administrators!
we are not freelancers, we are fully dedicated and expert technologists, headache free
Hire Highly Skilled Developers and System Administrators without the hassle of recruiting, training, certifying, and administering
Developers and QA Engineers for web and mobile projects
Network Engineers and System Administrators for everything IT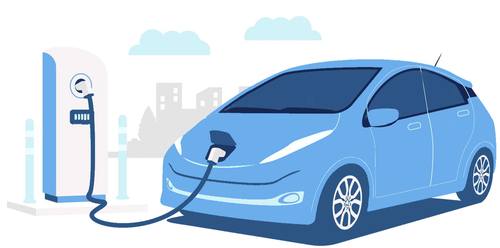 Experienced and Senior E/E Functional Safety Engineers
We are on a mission to create and fill 50 Jobs in MENA
16 / 50
Why Organizations Choose DARBUKA
our continuous training empowers our technologists to maximize technology utilization.
our control measures and technologies drastically reduce your risks and insider threats.
we invest in our hearts and focus on certifications and long term training.
Succession & Sustainability
our model has you covered for succession planning and long term resource coverage.
our employees go through technical, linguistic and cultural assessment to ensure a perfect match.
you do not have to worry about recruiting, administering, and training your employees.
SCALE YOUR TEAM, HASSLE FREE
1
Share Your Vacancy
simply share with us the job description. An expert
will call you to understand your team culture and
needs
2
Review Qualified Candidates
within few days, we will review with you a list of
qualified candidates and help you handpick
3
Get Going
use our talent as a service model hassle free... all
you have to do is get our people working
Our Team is Constantly Growing
it only takes 5 min to complete
"
A lot of good and kind, fueled with passion, glued with trust and motivated by a great purpose is what DARBUKA is all about!
"
— Sam ElSayed, CEO